New Products
Displaying 21 to 24 (of 24 products)
Contact sales@hipaagroup.com before shipping to an alternate address HIPAA Awareness Cards (100-Pack) HIPAA Final...
$119.00

A Complete Set of 56 HIPAA Policy Templates for Covered Entities, All New and Fully Updated for the HIPAA Final Rule. Updated with the...
$499.00
View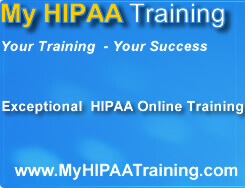 Totally Revised and Updated with the HIPAA Final Rule Use our Advanced HIPAA online course to educate your managers, supervisors, directors and other...
$75.00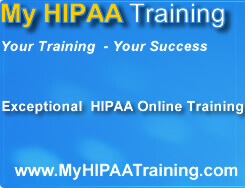 Totally Revised with the HIPAA Final Rule! MyHIPAAtraining Basic Online Training satisfies HIPAA compliance requirements in a brief course that...
$25.00
Displaying 21 to 24 (of 24 products)