Assessment Tools
Displaying 1 to 3 (of 3 products)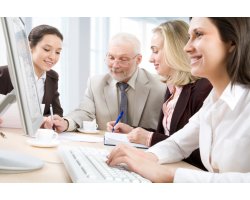 Sixteen HIPAA Forms and Resources for Business Associates. All New and Fully Updated for the HIPAA Final Rule. This collection of essential HIPAA...
$150.00
View
Are You Fully Compliant with the HIPAA Final Rule? Find out fast, with the 'HIPAA Final-Rule Compliance Checklist' You asked for it : a...
$90.00
View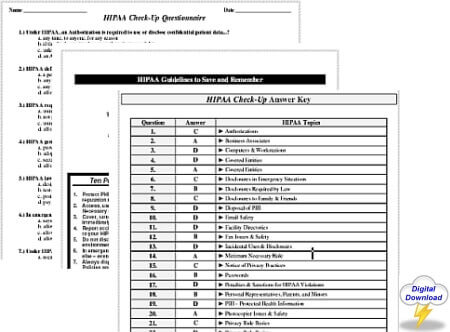 How well does your workforce know HIPAA? Where are the gaps in their knowledge? Don't guess. Find out quickly and easily with HIPAA Check-Up ,...
$90.00
View
Displaying 1 to 3 (of 3 products)